The Defenestration of Twitter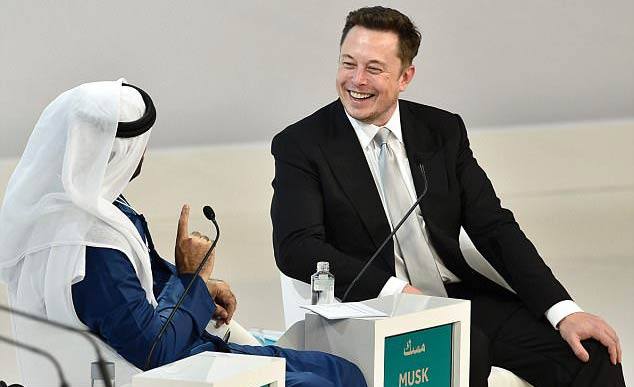 Cannot think of a better example of how woefully unprepared we are to deal with foreign influence operations than the defenestration of Twitter by repressive governments (Saudi 🇸🇦/UAE 🇦🇪) using their favorite stooge Elon Musk as a patsy.
That such an obvious and easily traceable gambit to poison political discourse was such a wild success at a relatively affordable price for the players involved has set an diabolical precedent. Yet everyone pretends to care about hypothetical threats TikTok/ByteDance poses and floats along unquestioningly as unenforceable bans, hilarious attempts to nationalize sovereign foreign assets, and other daydreams and hallucinations get passed off as policy.
Twitter: Forty four billion dollars.

Silencing political discourse: Priceless.

Some things in life are priceless. For everything else, there's soulless patsies and bribed regulators.
Reminds me of this Chris Jankowski quote about project REDMAP, which was a Republican undertaking to use gerrymandering as a national strategy, from the excellent documentary Slay the Dragon (streaming on Hulu and Kanopy currently), paraphrased here by co-director Chris Durrance:
[Chris Jankowski] took control of a large number of states and basically the lower house of Congress for the best part of ten years and did it in a marathon political sense for peanuts (for about $30 million).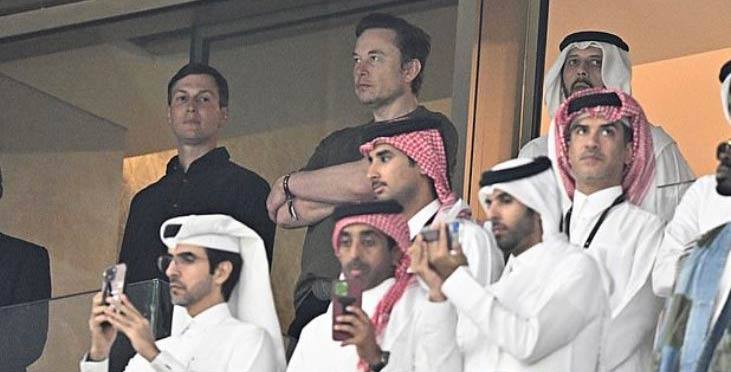 ---